If the points of sale are located in different regions of your country, monitoring of merchandisers in regions becomes a priority and extremely important task for managers.
It is essential to understand that for better control in regions you need to hire a supervisor for each region and control them too.
Fortunately, EasyMerch automation system is designed for the manager to fully control merchandisers wherever they are.
Reports on employee movements, product availability, photo reports, promotion reports and problem reports will be sent to you in real time.
Your merchandiser will be able work effectively throughout the whole working day not only 2-3 hours.
The manager does not need to install any additional software on his computer to work in EasyMerch. Just login on the web site, and you will get access to task setting function and reports.
Thus, any device which has the Internet access and a web browser is suitable for the manager to work with EasyMerch. It can be a mobile phone, tablet or computer.
How EasyMerch works: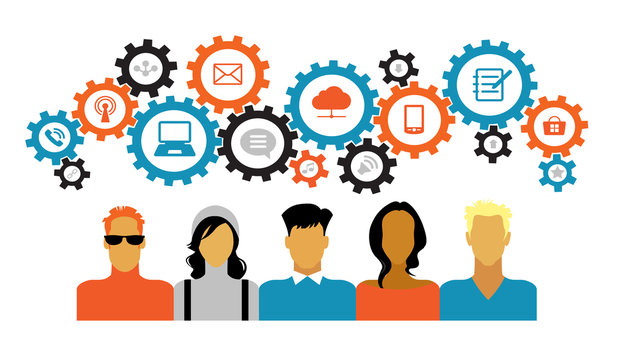 The manager makes a daily or weekly visit plan for the merchandiser through a web interface. They create tasks and work plans for each shop or group of shops.
The merchandiser receives a daily visit plan in the morning and begins work. The merchandiser has to make and send to their supervisor the following reports in each shop: availability report, display report, promotions report, photo report. In case of some problems in the shop the merchandiser can send a problem report as well.
The merchandiser also can reorder the required amount of goods if necessary. It extends to each shop and each product type.
The manager has real time access to all reports and locations of the merchandiser through the web interface. EasyMerch allows you to check the effectiveness of the merchandiser in different ways: visit plan implementation, problems in shops, on-shelf availability, the number of additional orders of products. You can also compare the performance results of all merchandisers in your company.
Detailed reports on the availability, promotion activation level, additional orders as well as photo reports are generated for each shop.
All the reports are exported in Excel format.
For more information please refer to the following articles: Analysis of Merchandiser's Effectiveness, Merchandising Automation System, Merchandiser's Visit Plan Implementation