EasyMerch has two interfaces: for merchandisers and for managers.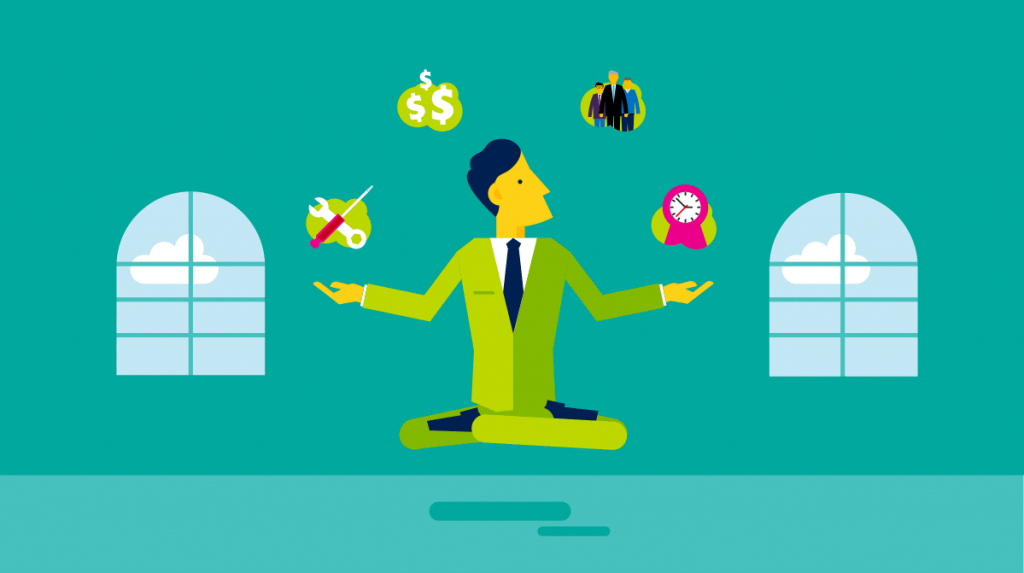 Interface for merchandisers
Merchandisers can use any mobile device based on iOS or Android to access to EasyMerch.
The app communicates with the server and provides a list of shops and tasks to every merchandiser.
Then at each shop the merchandiser makes the following reports: an availability report, display report, report of quantity of goods. Then they create a photo report.
Moreover, the app allows you to make additional product orders in real time.
Also, if there is a promotion in the shop, the merchandiser makes a promo report.
In case something is wrong at the shop, the merchandiser makes a problem report.
Interface for manager
The manager connects to our service through any device that has the Internet access and a browser. They should use their login and password to sign to their account on the website.
The manager doesn't need to install any software on their computer, smartphone or tablet. You are able to control your subordinate merchandiser and their tasks directly through your account on the web site.
Using the interface of the merchandising program, the manager makes a visit plan and sets tasks for employees at shops.
The manager can monitor the movement of the merchandiser and immediately receive reports from shops, including photo reports.
You can use the following parameters to monitor the efficiency of an employee's work:
Visit plan implementation
Product availability
Addinional order/order amount
Promotion control
Product display control.
The manager gets access to all statistics and all the reports that merchandisers make at a specific shop.
Summary reports are generated by the system for any period of time and are presented to you in Exel files.
The merchandising automation system works anywhere where there is the Internet connection.
If you have any questions, please feel free to contact us by email info@easymerch.ru. Our managers will be pleased to explain you everything you need.
For more information please refer to the following articles:Analysis of Merchandiser's Effectiveness, Merchandiser Control in Regions, Merchandiser's Visit Plan Implementation