A merchandiser's efficiency and effectiveness is a basic and painful issue for managers.
Sometimes merchandisers draw up their reports manually using a piece of paper. Then they have to go back to the office, input the reports to a computer, and make a summary report. But it takes so much time to do everything manually.
In addition, tracking the effectiveness of the merchandiser is extremely difficult. There are no guarantees that your merchandiser actually visit all shops and all the reports correspond to the reality.
EasyMerch is developed specifically to help you solve these problems.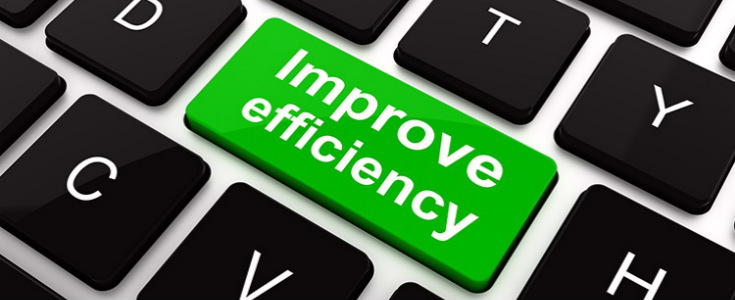 The EasyMerch app is installed on the merchandiser's mobile device which can be a smartphone or a tablet based on Android or iOS.
The manager should access to the system through a web browser, so they can use any mobile device or a computer which has a web browser and the Internet connection. The process is as follows: the manager opens our web site, enters their login and password and that's it. After this the manager gets access the features like task setting and receiving reports from the merchandiser.
The manager can track the merchandiser's route in real time check the time spent at each shop.
When in a shop, the merchandiser makes an availability report, photo report, problem report and promotion report.
If necessary, the merchandiser may make an additional product order in real time. The merchandiser specifies the quantity and cost of the necessary products for a specific shop.
The system allows managers to analyze and make reports on the merchandiser's work and the other reports for any period of time.
All the reports the merchandiser's work are generated instantly. There are many pre-installed reports in the system which, in our experience, are the most useful and illustrative for managers. In addition, we can create any customized reports for you if needed.
All the reports are exported in Excel format.
For more information please refer to the following articles: Merchandiser's Visit Plan Implementation, Merchandising Automation System, Merchandiser Control in Regions.